Many times, life doesn't feel like it is making any sense. In such scenarios, you are losing hope. You feel you are left with no one to turn to or count on. That's what compels you to take harsh decisions of your life. It's sad to note that that's when many of you think you have no control over your life anymore.
Those are the scenarios when we hear about people taking their own lives. Or else, they do something worse and harm others with words, actions, and whatnot.
But, we, as humans, can escape from this oblivious darkness from which returning to normal human emotions becomes impossible. For this, you can follow certain tricks.
These tricks are as follows to know if you really have control over your life or not yet.
Steps To Gain Back The Control You Deserve From Life
Practice the control of your mind
Often, your mind would suggest multiple things to do or achieve. But those are things you can't control. For example, you get influenced by a sci-fi movie, and it makes you want to make a big-budget film when you have no filming experience.
Though this task is achievable in the long run, you need a lot of education about moving-making and cinematography combined with sheer practice.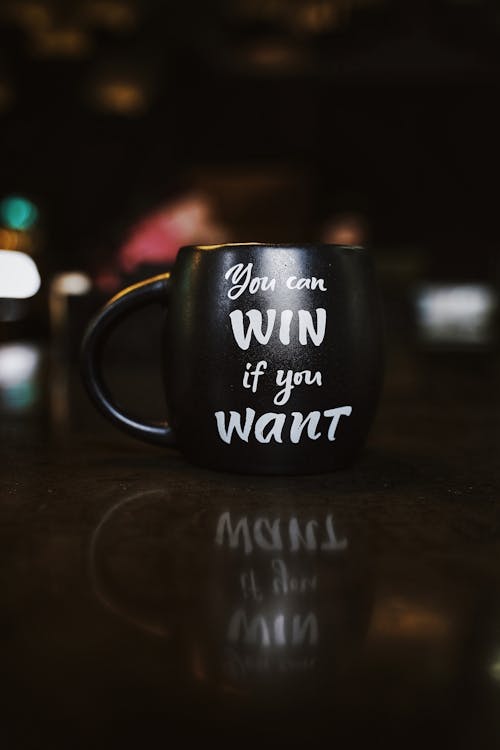 Change your environment if it is not healthy or not challenging enough
It's difficult to sit in an environment that's non-productive. It only makes you feel or think sorry for yourself. Then you find hardships even more unbearable in life.
To overcome such a loop where you feel hopeless and nothing else, start changing your environment. By environment, I mean, search for those people who value your beliefs, goals, aspirations, wants in life.
When you do this, the energies you put out improve. You learn to plan ways to take control of your life.
This is just the beginning.
For example, you have a dysfunctional family—you do nothing about them; you did not choose your parents.
With a little flight, you can, you must, and you will take control of the things you thought you were losing control of.
How so, you may ask?
Well, that's doable, if not easy. You have to take a stand for yourself.
Learn to fight for smaller things in life first. Most parents are very scared raising their children right.
The same scenario is when you hesitate to ask for a raise at your office. Most bosses are not sure if you deserve a raise or not.
In apprehension of getting rejected, you don't even bother to ask for incentives you might really deserve.
When you change that behaviour, you begin to get those things in your life which you can really control.
Make a bucket list of things you have control over your life already
The list will work like a master plan for controlling your life that's lost or not going anywhere—the way you wanted it to. If no one else has helped in your life yet, this list will be the ultimate light source at the darkest tunnel of your life–as the saying goes by.
You won't rely on others for making up goals. You can know what you are good at; know what you want to be good at.
There's a difference in both the clauses if you reread carefully. That's the effectiveness of the master plan which actually helps you gain control over your life.
There is no such limitation to the things you can add to this master plan. However, keep this list filled with a mix of simple and complex tasks initially.
When you start achieving those tasks one after another, confidence will knock your door like an orchestra set loose.
From there on, you can start taking new risks or tread on adventurous trails in your life as per your wish and command.
Moreover, with this master plan, be apprised of the real facts before anyone else gets to comment on your success or failures.
I am not saying to keep this list to prove it to someone. That's the wrong way to put it.
This list is solely to make your life better. You gain more sense of belonging to this earth, personally. You will be less lost, more found.
Reasons Why You Have Lost The Control Over Your Life?
The momentum of life is no less than a rat's race. You have heard this or similar statement a lot around you.
But let's re-engineer the reasons why you are losing control of your life.
You are not very updated with the latest happenings
Stay up to date with the latest happenings. It must concern primarily the field for which you work or study. The news that you read must increase your levels of the agency to change and improve.
If you fail to do so, you fall back drastically in the rat race that's already in its way to win over and achieve life goals.
You are rather dependent on what others have to say to you
Having people around to guide you is okay. But depending on them literally for everything is not. There is never a point in your life when you can satisfy each and every person who you know or those who know you.
Stop believing that notion. Once you do that, you can begin to take things seriously to answer the question, "what is in my control after all the life's struggle?"
You are not taking out time to assess yourself
Don't be a fool and let the world rule you. The world right now is already very chaotic. Some of them might be really helpful, but that ratio is dripping down worse than any drought in the world.
Humanity in our world is struggling to survive. In such a scenario, if you don't know your strengths and weaknesses, you are committing the biggest mistake of your life.
Moreover, this is a scary phase because no other person around you will have ample time to let you face the mirror.
You are on your own for planning, executing, and evaluating the right ways to take control of your life. For this to be a successful attempt or venture, you need to know yourself.
Take an hour daily and get to know yourself by knowing or answering:
What you like/dislike
What you are good at/bad at
What you have achieved this week/month/year
Whom are you keeping in touch with off-lately and why?
Who is the most productive person in your life and who is not?
What are the things you regret? What are the things you have forgiven?
Do you like cooking, driving, cleaning, making plans, partying, reading books (if not, why? If yes, then which genre? And why that genre particularly?)
These are only a few simple and interesting examples to investigate yourself.
When you get down to it, you will actually know what you are capable of and what situations you can handle in life without depending on others, per se.
If you do not do it now, you will lose the hang of life bit by bit like a slow poison.
I do not want to bring cold shivers running down your spine. But… as they say…, "it is what it is." 
You have been battling with long term, chronic, or mild depression or anxiety
Even when you know everything, it does not mean that you are ready to enforce controlling steps in your life.
This could be due to PTSD, depression, anxiety, or lack of support in your life.
Otherwise, it could also be that you are not a self-driven person. Or else, it could mean you don't recognise how to regain control of your life even when you have the resources.
To tackle this mystery, you should consult a professional clinical psychologist. It would not mean that you have mental issues, as such.
But a clinical psychologist would recommend you to take part and learn the real-world Cognitive Behaviour Therapy if you are falling behind it.
Over time, these therapy sessions help you recover from a trauma you weren't aware of.
Even when you have lost touch with life in itself, with right and professional CBT sessions, you learn how to feel it all back without hurting your soul or mind.
Can you get 100 percent control over your life?
The question is very subjective. It's not easy for anyone to attain that Nirvana, where you can control all your senses and everything external that transpires in your life.
However, you can continue to practice controlling your mind.
When you do so, you begin to have a sensible control over the wishes and demands you want to accomplish in this life. You can play out with the expectations to have from people, things, goals, and other achievements in life.
Most often, we are trying to control others through the expectations we have from them. Then the reality strikes us exponentially hard when those expectations are not met.
It is not possible all the time.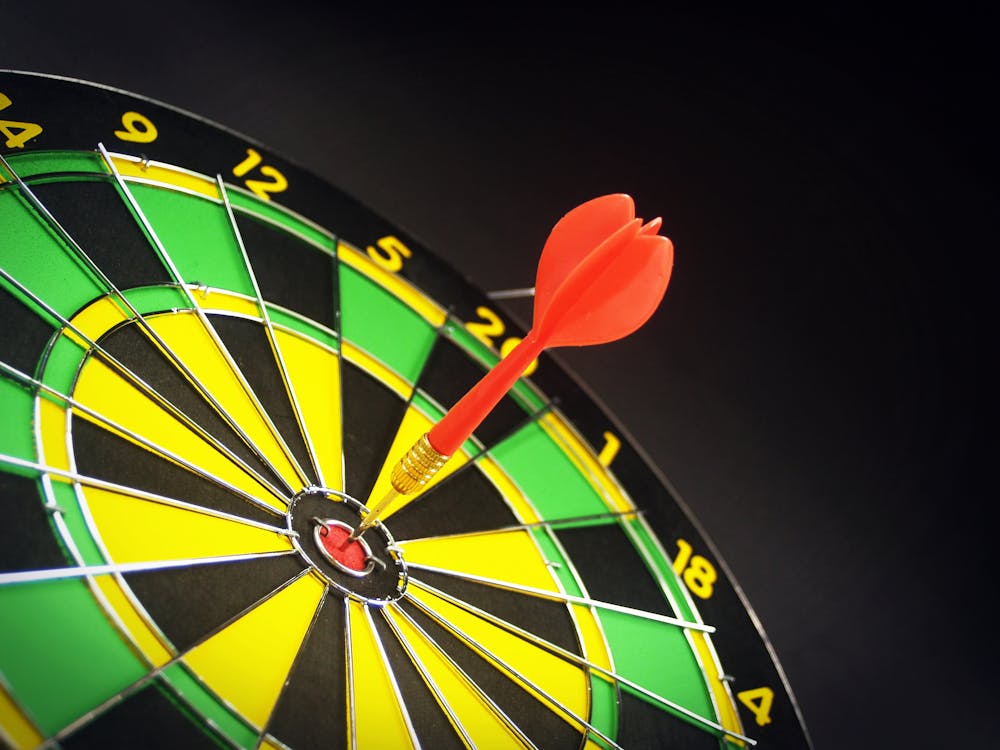 For such expectations to be met, the other person might know what is going in your mind. Then you can collectively decide with open communication if you two or more parties are on the same page or not.
It's another facet of not getting control over your life.
You have to understand that people are biochemically very different and yet similar. Each one of you wants something, considering that you will gain an ounce of control in your world if that accomplishes.
But again, "your world" is pretty subjective and relative. It might not mean anything for others. Thus, here comes the concept of "perspective" when you want to talk about having control over your life.
Each individual reading this would take away a different idea home, relating to the comprehensive meaning of life and its control.
You would agree to some points, eliminate the others.
You might even skip some of the points here.
I know. You know. We all know.
Yet, we "attempt" from our "perspective" to seek the answers of "what do I have control over in this life once or forever?"
I would say, we all must know that control is not 100 percent. It might seem 100 percent to you. But from the bird's eye view, no one's got that magic wand to control others, himself/herself, and everything that goes out of hand.
Otherwise, life would either be in utter chaos or relentless peace. Then, the entirety of those two extremes would excite you no more.
The in-depth discussion for those two extremes is the talk for another day.
Why?
Because it takes you down the other road of the philosophy of life in knowing the inner meaning of control, chaos, and comfort.
Why do you need control over your life?
You know that you cannot control people so easily. It's both: art and science. You have to get into their mind. You have to know their innermost expectations and then touch their hearts.
That's what modern-day evangelists and social media influencers do.
But why is that control needed, most of you might be asking to yourselves and others. The answers are always vague or not to the point.
Though, the answers lie in one's "perspective".
It is as similar to knowing you need a goal in your life.
If there is no control over even one percent of your life, you would end being suffocated, and do self-harm. It sounds extreme to state that. But it eventually leads to that point always.
If it does not, it means you are regaining control of your mind. If you can command your mind and tell it to shut up, you are in control; even it saves you from committing a trivial mistake.
However, from an outsider's point of view, nothing might seem wrong or right. The outsiders are always there to easily judge your action. But they do not know about your inner battles to fight the control over your life.
To keep it simple, I would say life itself is a delusion. We all know that everyone who takes birth has to die. Another scientific fact and experiment are going around somewhere in the world to extend the lifespan with the help of biotech and bio re-engineering.
However, that discovery might take several other years that's around 2100 or 2200. By that time, the current generation will not be alive.
So, for us, at least, right now, life is limited. Death is not.
Hence, by the time we are alive, we all are trying to make sense of it. The sense does not come from simply sitting idle. We have to move, act, talk, speak, and use the senses we have been given biologically.
That's where the aspect of things we can't control and the things we can comes into the picture. That's why we need to know what we are capable of.
It gives us the confidence to fight off what we don't know or the externalities with the sheer capability to harm us in any which way.
It could be mentally, emotionally, physically, socially, or financially.
Hence, without sugarcoating anything, control gives us meaning in life. Without it, there's no goal, aim, something to fight off.
Without it, you can become who you are or who you want to be. Everything starts from the notion of taking control of life's cycle—as much as you can, given the circumstances.
Are we actually ever in control of our lives?
It depends on how you define your life. It also depends on the parameters you conclude while measuring the control over your life or other people around you.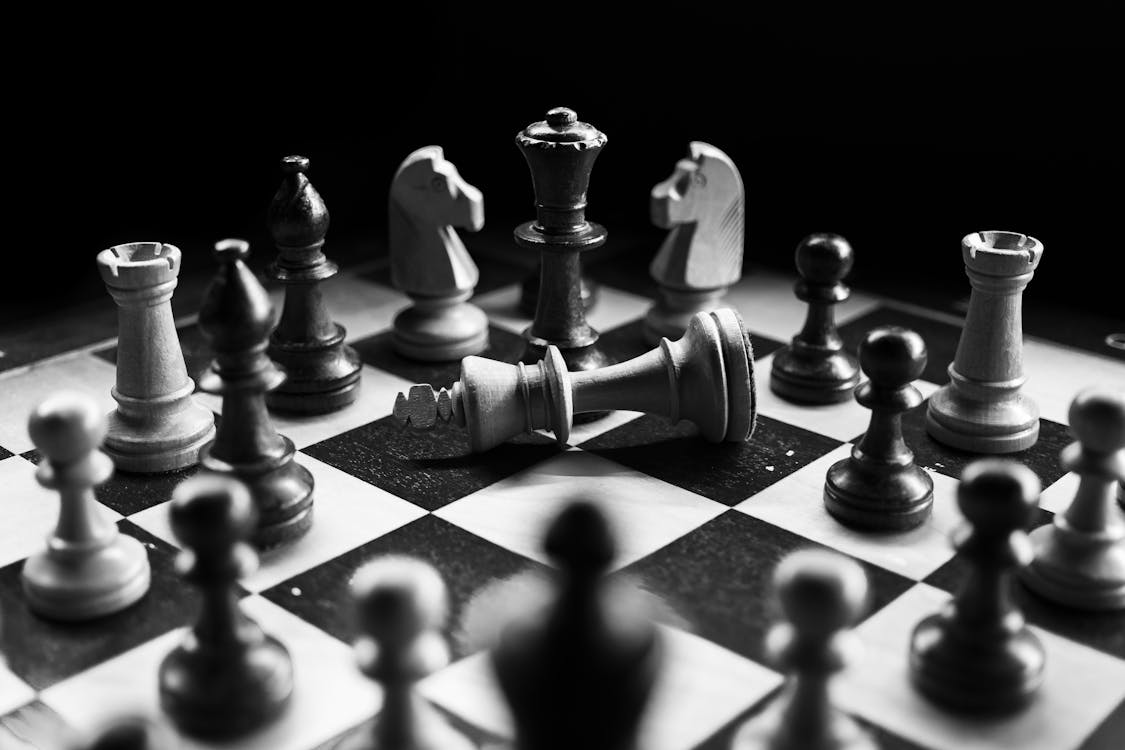 Those who are running the house are controlling the way others live. But they are not actually controlling how others in the house think, talk, and set their own goals.
However, to some extent, the family's bread earner can influence family members' beliefs, values, relationships with others, aspirations, and other social morals.
So, you are never actually controlling your life to the fuller. You are always learning, and so is the life around you.
My take on control over your life
While "assuming" that you are in control, you keep aside the temporary chaos, the mayhem, and simultaneously prepare yourself for the worst situations, which may or may not ever come.
But yes, when harnessed well, even the one percent of control can have a ripple effect in your life till it meets the ultimate end. That's the power it holds.
Over to you:
I hope you enjoyed reading my personal experience and take control over your life. Do comment about your views, experiences, aspirations, and take on life and the people around you. I would love to hear all your stories from all corners of the world.
Good Day! Take care!
Other articles we have for you: 
https://popularity.world/honest-dark-netflix-review-by-nishant-garg/
https://popularity.world/ways-for-first-solo-trip-outside-delhi/